Introducing The Jazz Experience at Monkton Barn
Live music and great food at our relaxed and intimate jazz club
Welcome to our very own jazz club here at Monkton Barn – The Jazz Experience. Now in its third year, it is our pleasure to bring brilliant live acts and great food to the many jazz and live music aficionados of Buckinghamshire and beyond! Always featuring renowned musicians and vocalists, enjoy a relaxed and convivial evening of music and delicious food brought to you by our very own Monkton's Rustic Table.
"Congratulations Monkton Barn for a super evening of music and festivities. Wow!"
Follow us on our Facebook and Instagram pages for event updates!
Trad - Blues - Soul - Swing - Gypsy - Bluegrass - Latin - Folk - Fusion
Thursday, 4th November 2021 / NIGEL PRICE ORGAN TRIO with special guest Vasilis Xenopoulos
The Nigel Price Organ Trio with special guest Vasilis Xenopoulos – quite simply the best British jazz outfit playing right now. Fresh from an extensive UK tour – and a Ronnie Scott's favourite – Nigel Price is a brilliant, funky, soulful guitarist of world renown (and he's also an entertaining raconteur!).
His band features Ross Stanley on B3 Hammond Organ, that most soulful of instruments alongside Joel Barford on drums, together with special guest Vasilis Xenopoulos on tenor sax.
Expect some beautiful and brilliant musicianship – the best on the jazz scene – and a thoroughly entertaining evening, with dinner and drinks brought to you by Monkton's Rustic Table.
Scroll down to book your tickets for this very special event.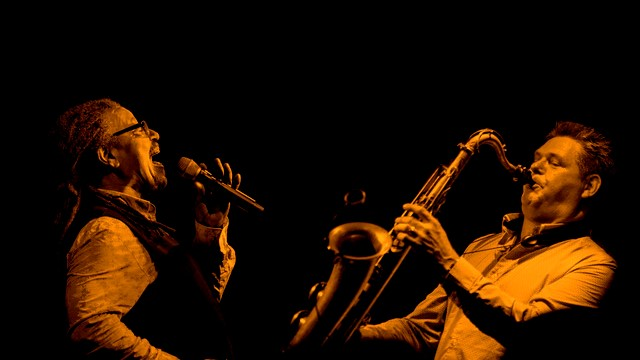 Some Kinda Wonderful
It was a complete joy to welcome this amazing tribute show to the Jazz Experience in February 2020. Featuring an array of Stevie Wonder classics, it will come as no surprise that the audience were up singing and dancing just a few songs in!
Jo Harrop
Joined by the talented Simon Spillett Quartet, Jo showcased her velvet-esque vocals to much praise from our guests!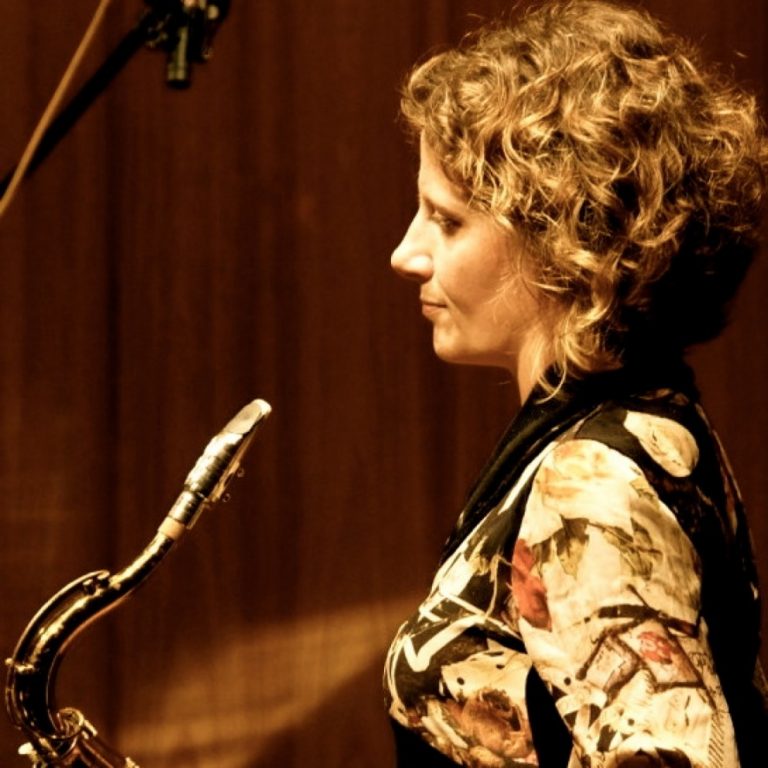 Karen Sharp & Tina May Quintet
Our very first Jazz Experience featured the talents of saxophonist Karen Sharp & renowned vocalist, Tina May.