Lazy Sunday Lunches at Monkton Barn
Join us for a Lazy Sunday Lunch at our restaurant brought to you by Monkton's Rustic Table
These special Sundays at Monkton Barn always feature a thoughtfully designed seasonal menu, accompanied by great service, a carefully selected wine list and wonderfully mellow live music while you dine. It's the perfect occasion to spend a relaxed Sunday afternoon with family and friends. 
There is no need to rush. In fact we encourage you to do the exact opposite. Take time to unwind in the surroundings of our beautiful barn, marquee and pretty courtyard; whilst enjoying tasty and inspiring food from our talented team.
If you would like to find out more, please call 01494 538726 or email info@monktonbarn.co.uk and a member of our team will be happy to help. 
Our next event is on Sunday, 13th February – a Valentines Special. Book your table below.
Menu coming soon.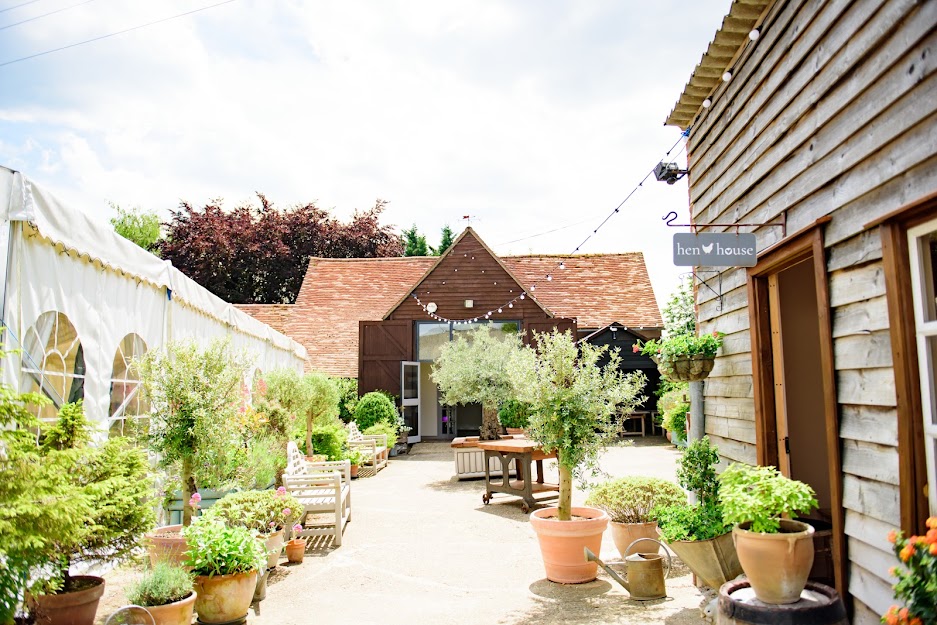 Book Your Table for Lazy Sunday Lunch