Introducing Monkton's Rustic Table
the sunday kitchen at Monkton Barn – every Sunday from 30th May
Brought to you by Monkton's Rustic Kitchen, we are thrilled to be launching our new Sunday restaurant at Monkton Barn. Celebrating the time-honoured tradition of the lazy Sunday lunch, we are kicking off with the Great British Roast and all its fine accompaniments. Veggie and seafood options are also available.
Don't miss our introductory offers – including the chance to eat for free! Click below to find out more.
Please email events@monktonbarn.co.uk for more information, or click below to see the menu and book your table today!
Event catering at Monkton Barn – we are all foodies now!
As a family of enthusiastic foodies, we have longed for greater involvement in the foodie side of things at Monkton Barn. So, we are thrilled to introduce Monkton's Rustic Table Ltd, our own hospitality catering and bar operation that will look after all your needs.
Headed by Michelin-award winning Executive chef James Knight, Monkton's Rustic Table comprises the complete Kitchen brigade, waiting staff, front of house manager and bar team, all focussed on delivering your wedding or big event.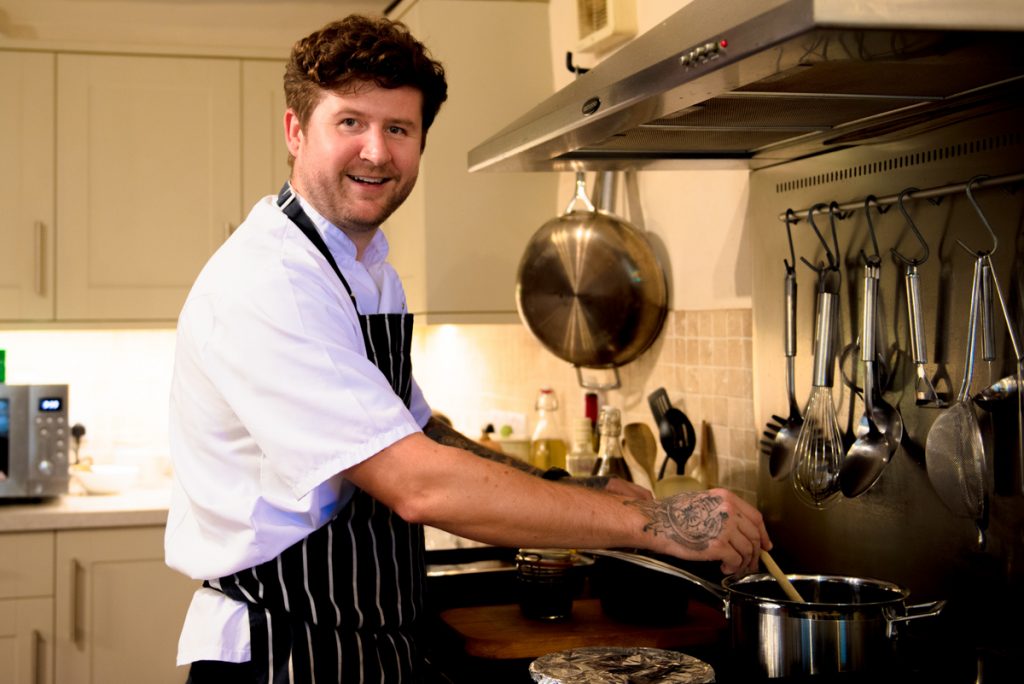 Our menu choices are intended to cover every taste from simple fare such as the traditional English roast, via BBQ's and Buffets and our famous and ever-popular Monkton's Rustic Table hog roast, to light summer menus and warming winter dishes such as Irish Stew with dumplings and steaming bowls of veg, to fine-dining menus and menus with international Mediterranean, Indian, Moroccan and Asian flavours.
From the Kitchen Garden – Whilst it would be impossible to grow all that we serve, we love to contribute anything produced by our Kitchen Garden vineyard and miles of hedgerows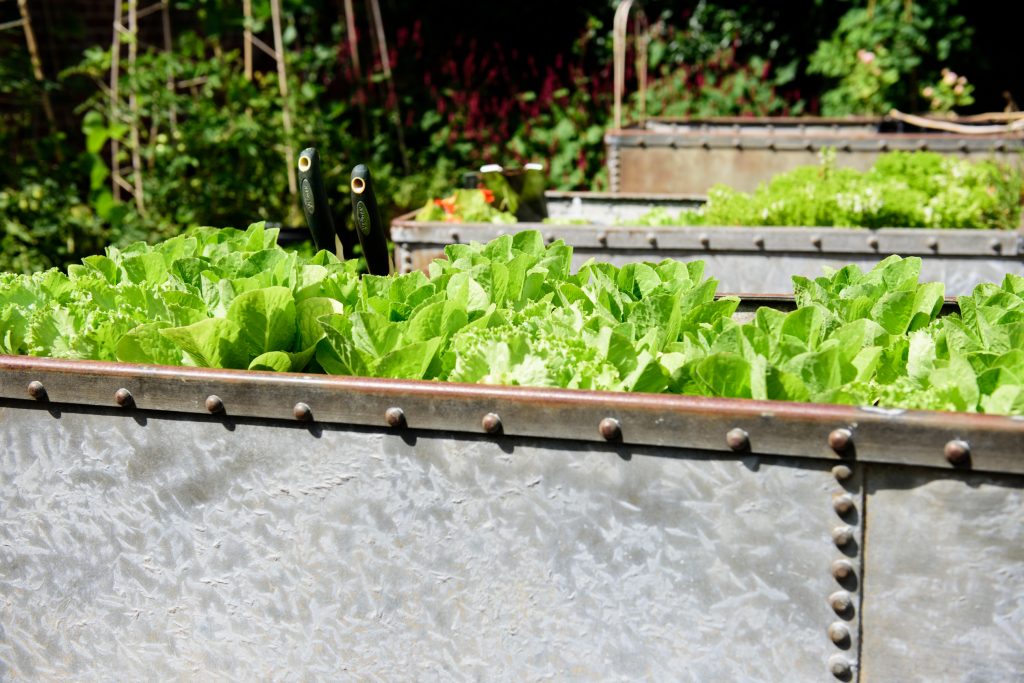 Monkton's Rustic Table Ltd – Our Food Brand – As well as being our in-house catering operation, Monkton's Rustic Table is also our Food Brand and label for a growing range of delicious and interesting foodie products, including bread from our own Bakery:-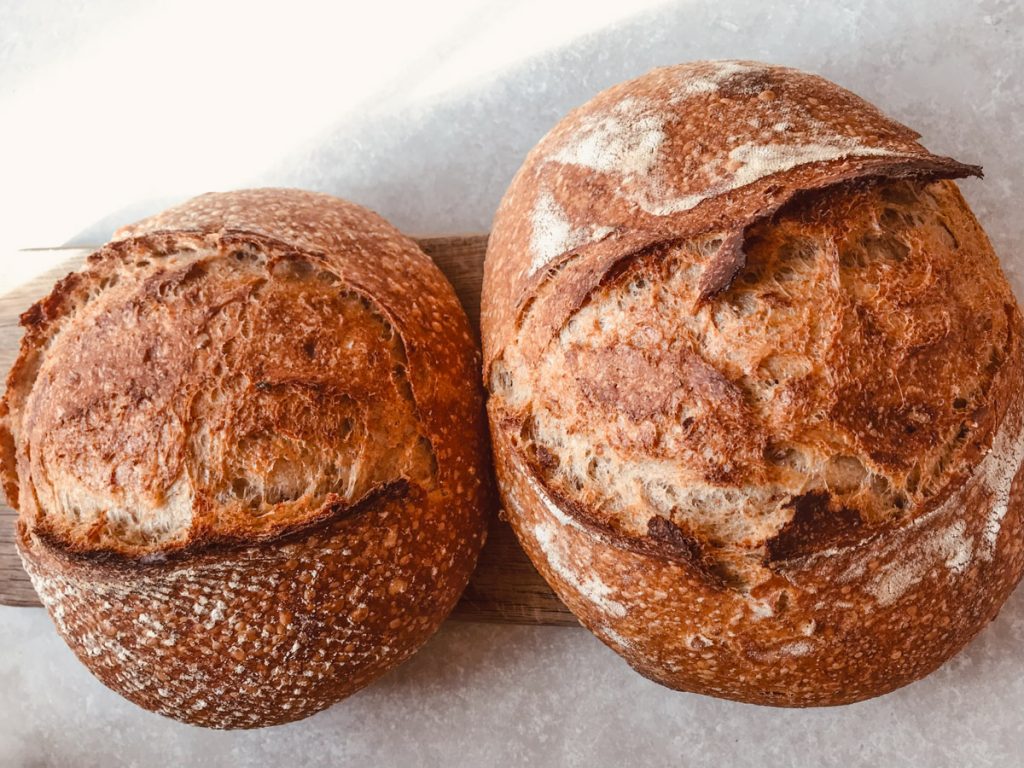 All Bread is freshly baked by hand at Monkton Barn
Apple and Tomato Chutney from our garden
Sausage Rolls, with Sage from the garden
Sausage Rolls served with our own Chutney
Hand-raised Pork Pies, with Sage from the garden
Game Patê with fresh herbs from the garden
Apple Sauce with apples from our very own trees
Blackberries for various sauces/accompaniments, picked from our hedgerows
Drinks
Monkton's Bar
We have a reputation for running a lively, fully-stocked bar without a queue; accepting pre-payment, cash or card to stave-off any thirsty moments. We serve drinks wherever needed; from Monkton's Bar in the barn itself, the Meadow Bar on Home meadow, or our new bar in the woods.
Monkton's Brewery
We are also thrilled to announce that we are commissioning our own micro-brewery in 2021, to produce a range of artisan beers, including Monkton's Wedding Ale, which will be available bottled and on draft, for our clients.
Clients will be excited to hear that they will be invited with friends for an evening of "beer research" in good time before their event, so they can taste and choose the brew that they would like us to deliver as their very own 'Wedding Ale'. We will even design your own pump label and present you with a dummy hand pump as a keepsake to remind you of your celebrations!
Wine List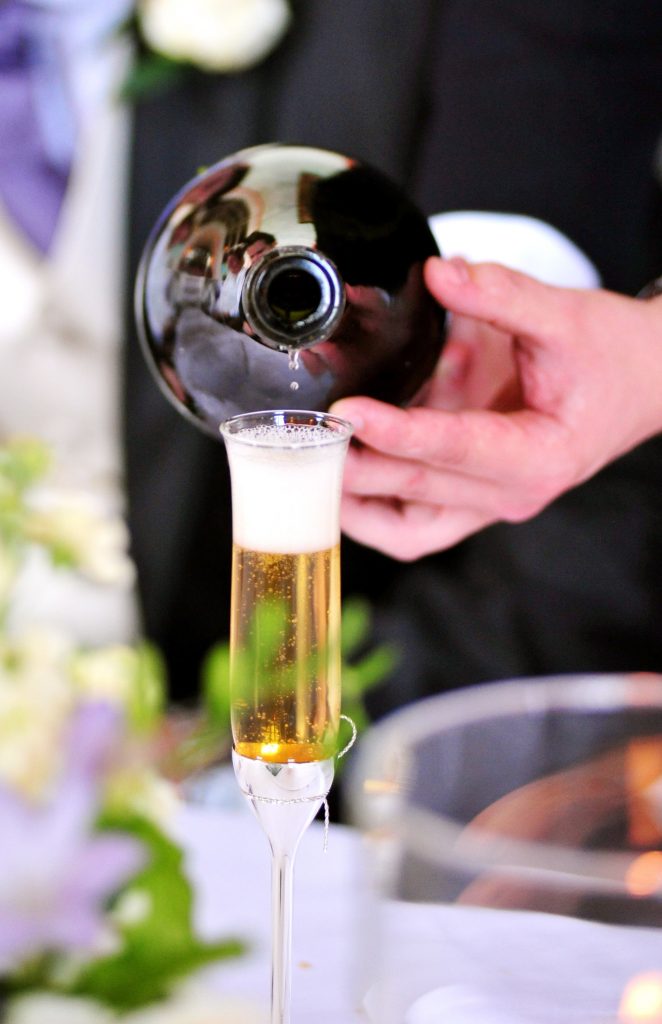 We are wine enthusiasts and in a good year we even produce a dozen cases of wine from our own small vineyard, unfortunately, not yet on a commercial scale.
We offer our clients a modest, well-chosen wine list with something for most palettes, where, quite frankly, the golden rule for weddings and parties seems to be not to show off with extravagant wines, or to offend with the cheapest wines – so you will find something reasonably-priced and very drinkable, unless you want to provide your own during the day, in which case corkage applies.
Liqueurs
We have always made our own delicious homegrown Sloe Gin, and now offer various liqueurs including
Sloe Gin – with sloes from our hedgerows
King's Ginger